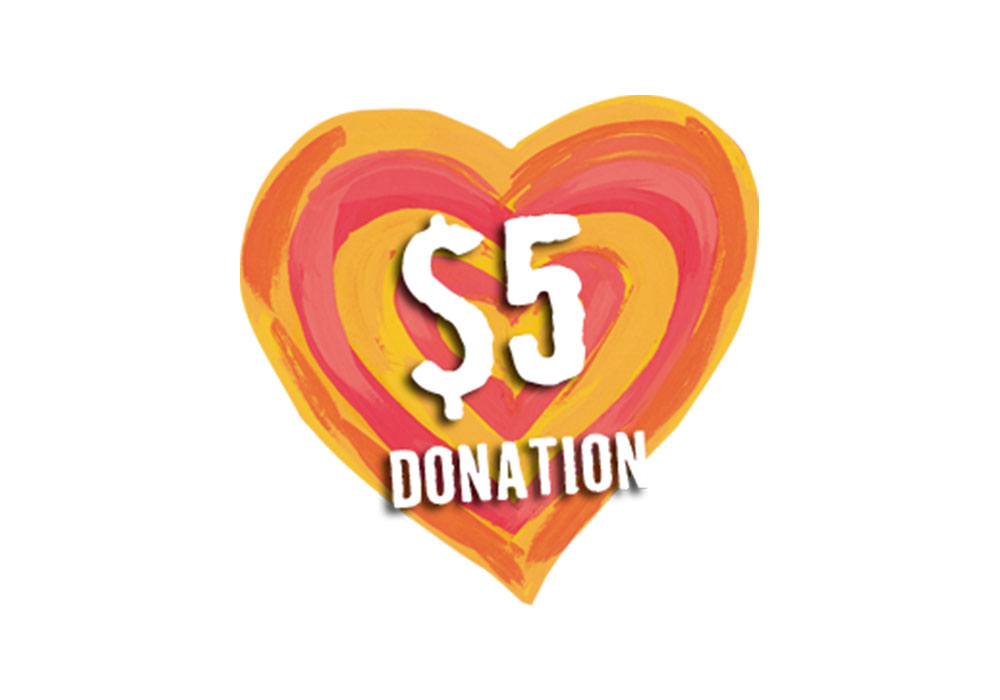 This is a free community event and we'd like it to remain a free event! However, it costs us a lot to put on LOCALTOPIA. Because of our commitment to local at all levels, we cannot request or receive sponsorship from national companies/larger entities. We also don't charge our vendors high fees for participation.
Please consider a (minimum) $5 donation upon arrival to spread the local love.
"Donation Points" will be located at all entrances.
If you are a locally-owned, independent business in St. Pete and would like to sponsor LOCALTOPIA, please email us at keepsaintpetersburglocal@gmail.com for information on our sponsorship packages.