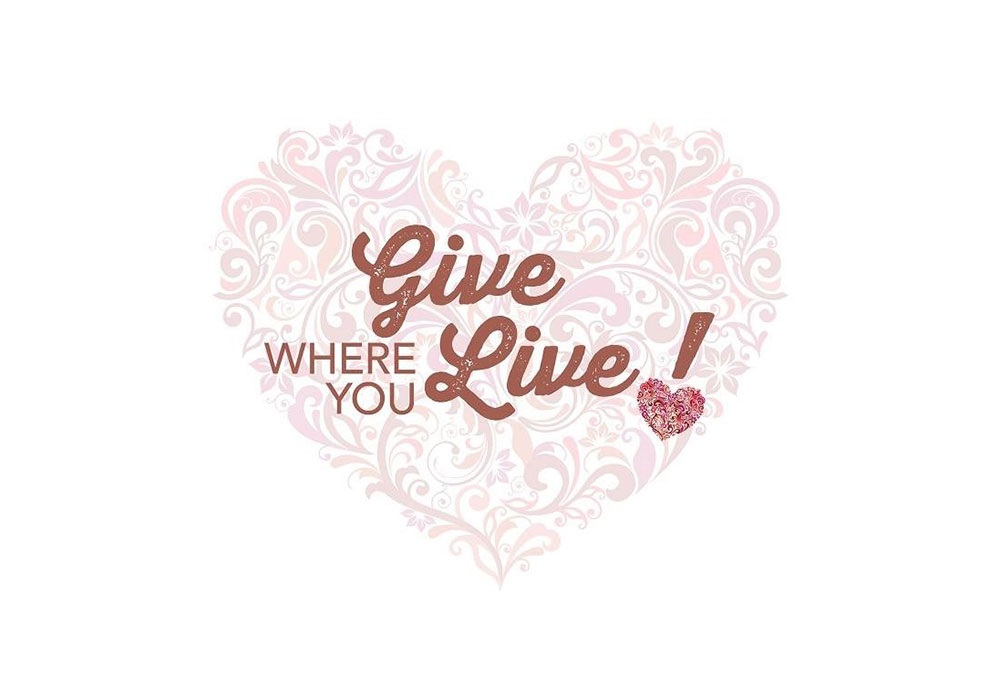 You may have noticed the heart hovering over the "i" in our Localtopia logo and wondered why it was there. Since its inception Keep Saint Petersburg Local (KSPL) has promoted the idea of *local love* – showing that you love St. Pete by your support of our local businesses and community organizations.
Localtopia takes place just before Valentine's Day. The festival is KSPL's greatest "love note" to St. Pete and is one of the best opportunities for you to show your *local love* by supporting the vendors/participants the day of the event (and beyond). There will also be a variety of engaging activities that will allow you (and your children) to express your love for our city and its residents.
The NOMAD Art Bus (Family Village Sponsor) invites you to add to their mobile mural by painting a visual symbol of your love for St. Pete on the side of their Art Bus. Please donate to this organization   so that it can continue with its mission of bringing art to ALL, especially those who do not have access to art-making resources and experiences.
Love books? Then, head over to the Bluebird Books Bus! They'll be offering FREE books all day and you are also welcome to bring books to donate & share with others!
In the Family Village area, your children can express their *local love* too! Both makeme studio and the Morean Arts Center will be inspiring them with their arts-based activities.
Many non-profits have booths at Localtopia. Organizations whose missions are centered on advocacy, arts & culture, health & human services and other worthy causes will be represented. We believe that you should "give where you live." It's as important for you to support our local non-profits with your donations and volunteer time as it is to support our local businesses with your spending.
Last, but we hope not least, is the way you can show your love for Keep Saint Petersburg Local. Besides being "A Community Celebration of All Things Local," Localtopia also serves to commemorate KSPL's anniversary. With this 4th Localtopia, KSPL celebrates 5 Years (!) of working to build a thriving local economy and a unique community. We've done this as a predominantly volunteer-powered organization without grants or special funding! Localtopia is a pretty massive and costly festival to put on, but we want to continue to grow it and keep it as a FREE community event.
There are several ways you can show your love to KSPL! You can come to the Welcome Center and buy our KSPL merchandise and raffle tickets. Each vendor/participant will have a basket/prize at their booth/table. As you walk around the park you can drop the raffle ticket/s you've purchased in the bag/s of those whose prize/s you wish to win. This is a win-win because you'll get to check out all of the booths/tables to see what they have! The bags look like this (paper bag with a KSPL sticker):
The other way you can help KSPL is by donating! All entrances to the park will have donation points. We'd greatly appreciate you giving from the heart so that Localtopia happens every year, it remains a FREE community event and we can continue with our mission to Keep Saint Petersburg Local!
THANK YOU!